A Short Day in Venice
Today we just wandered. Marian scoped out a really ugly art exhibit. This is a 4-car garage ... Tonight, it is Joe's last day, we are taking him for a long trip nighttime on the vaporetto up and down the long grand canal.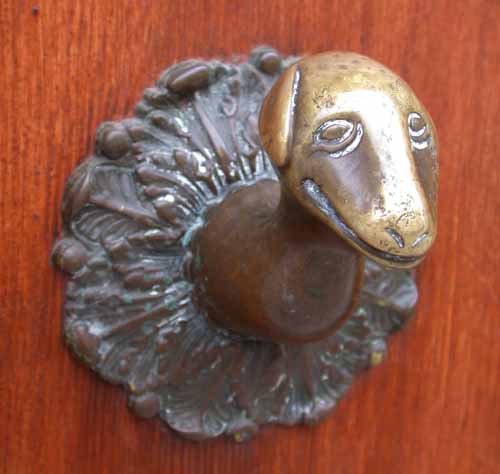 What is this? We have opinions ...
JB: duck
Bobby: looked like a dog door knocker.
Annie: lamb
... hmmm ...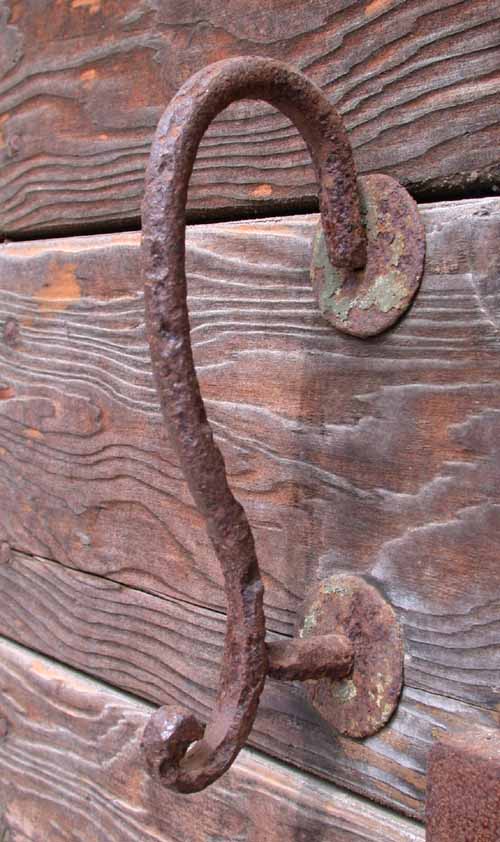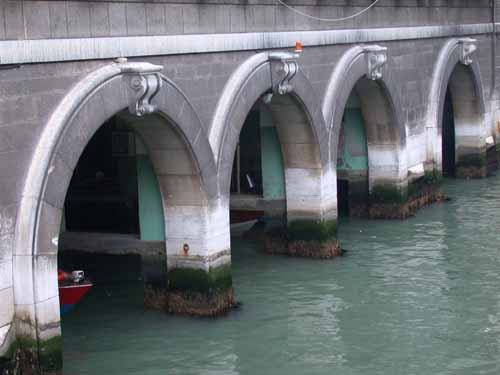 Images, webpage designs, and Web Spin © JB 2001-2023 [-]