Varenna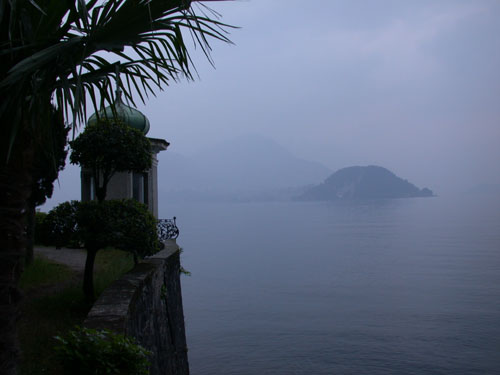 We have 3 nights here. The second day dawned rainy, but clearing. We took a ferry to the neighboring town of Varenna. Old mansions, glorious gardens. A climb up the hill to see the "castle", which it turned out was now in private hands, and had faint Scottish bagpipe music piped in. Eerie but it worked. A chap selling (of all things) the most beautiful bonsai's. Who'd a thunk? More great views over the lakes. Lake Como is formed of three long narrow shapes, which meet in the middle, at Bellagio. So this is an interesting combination of geologic shapes. More fog. The rain, which had gone, began to spatter as we left the tower. Although it had been a good hour climb up, it was faster down. The rain never did more than spatter, and it was warm rain to boot.

What a dreamy spot. We are talking of returning. Dr. Ed especially must come here, it is so painter-esque. And just a couple of hours from the Milan airport (Malpensa).

Tomorrow is our last full day here, then we are up and out for the 5:55 am ferry on the morning of the 3rd, to catch the 10:35 flight out and home.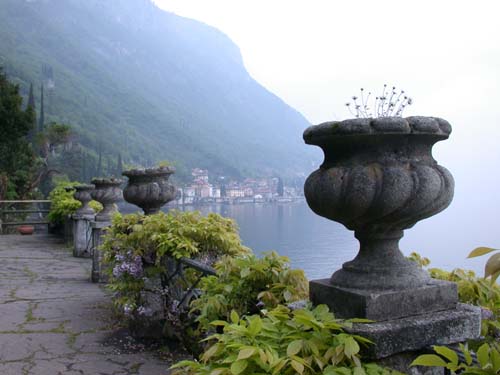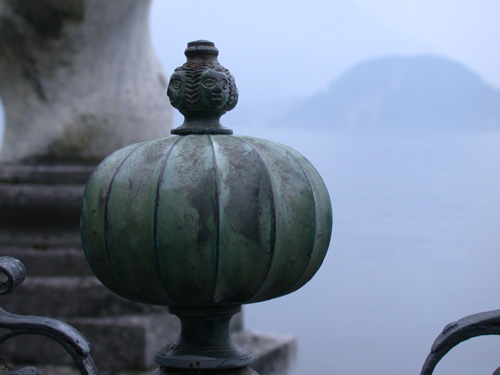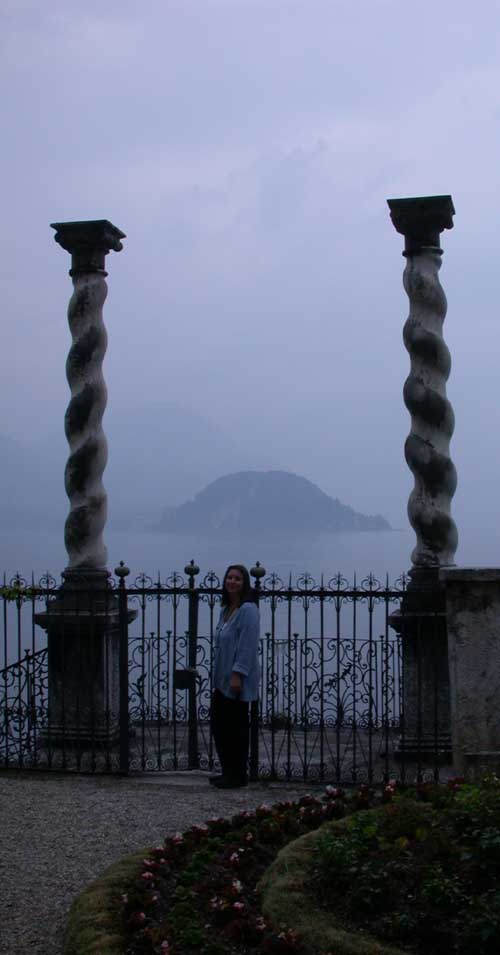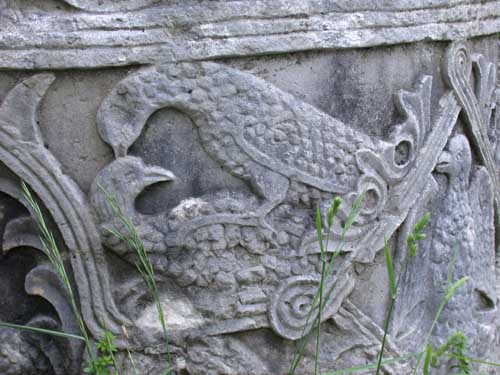 Images, webpage designs, and Web Spin © JB 2001-2021 [-]